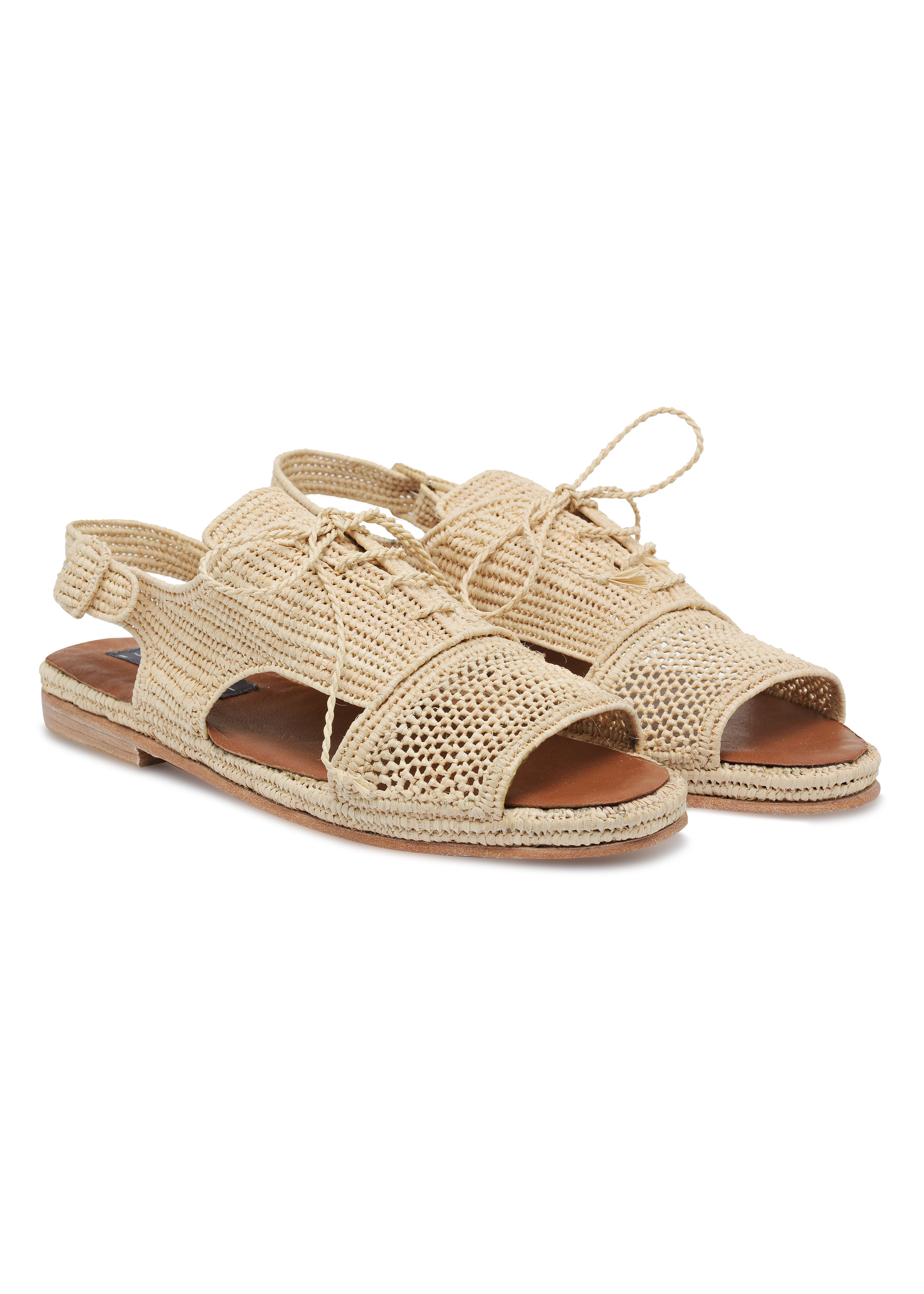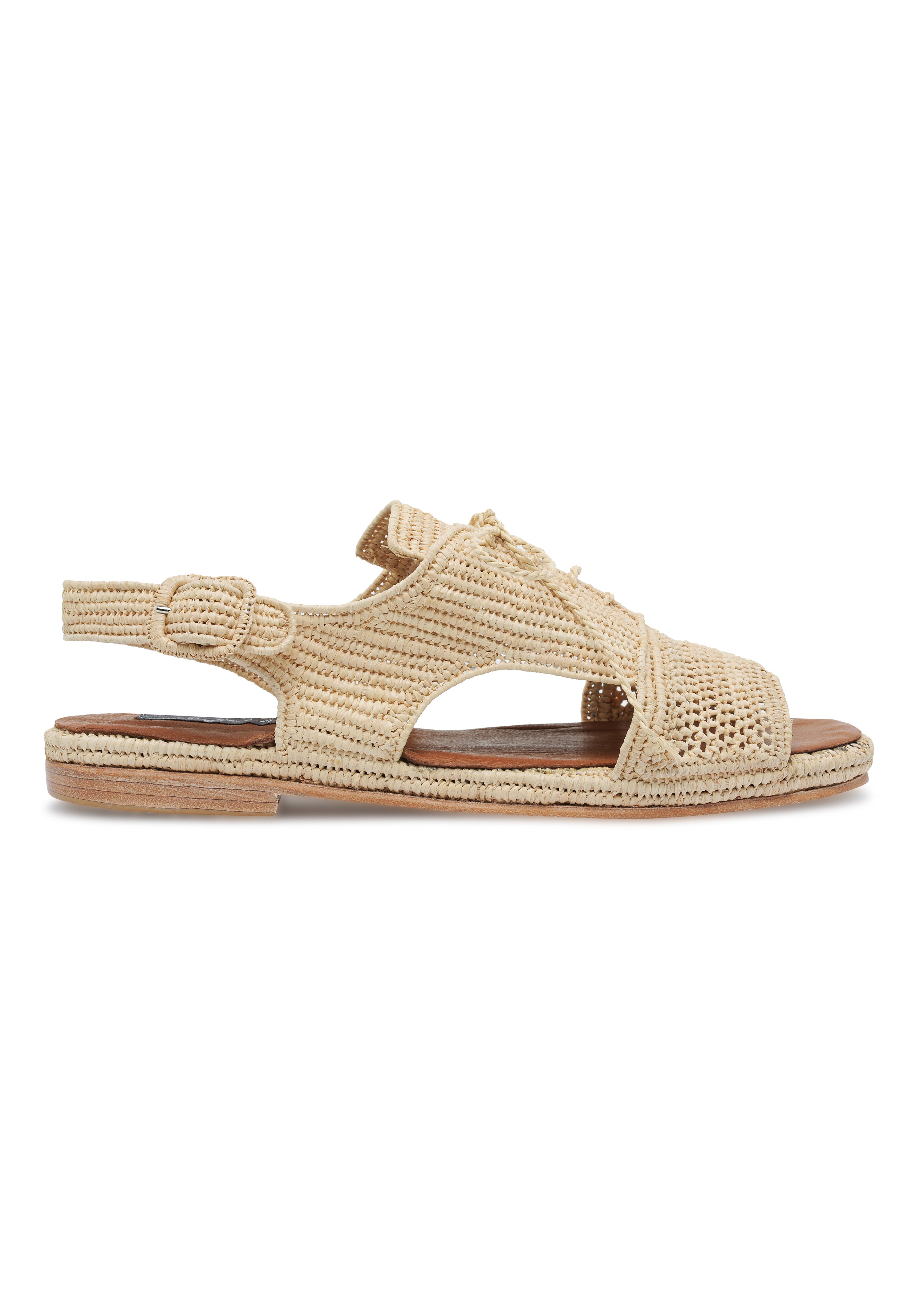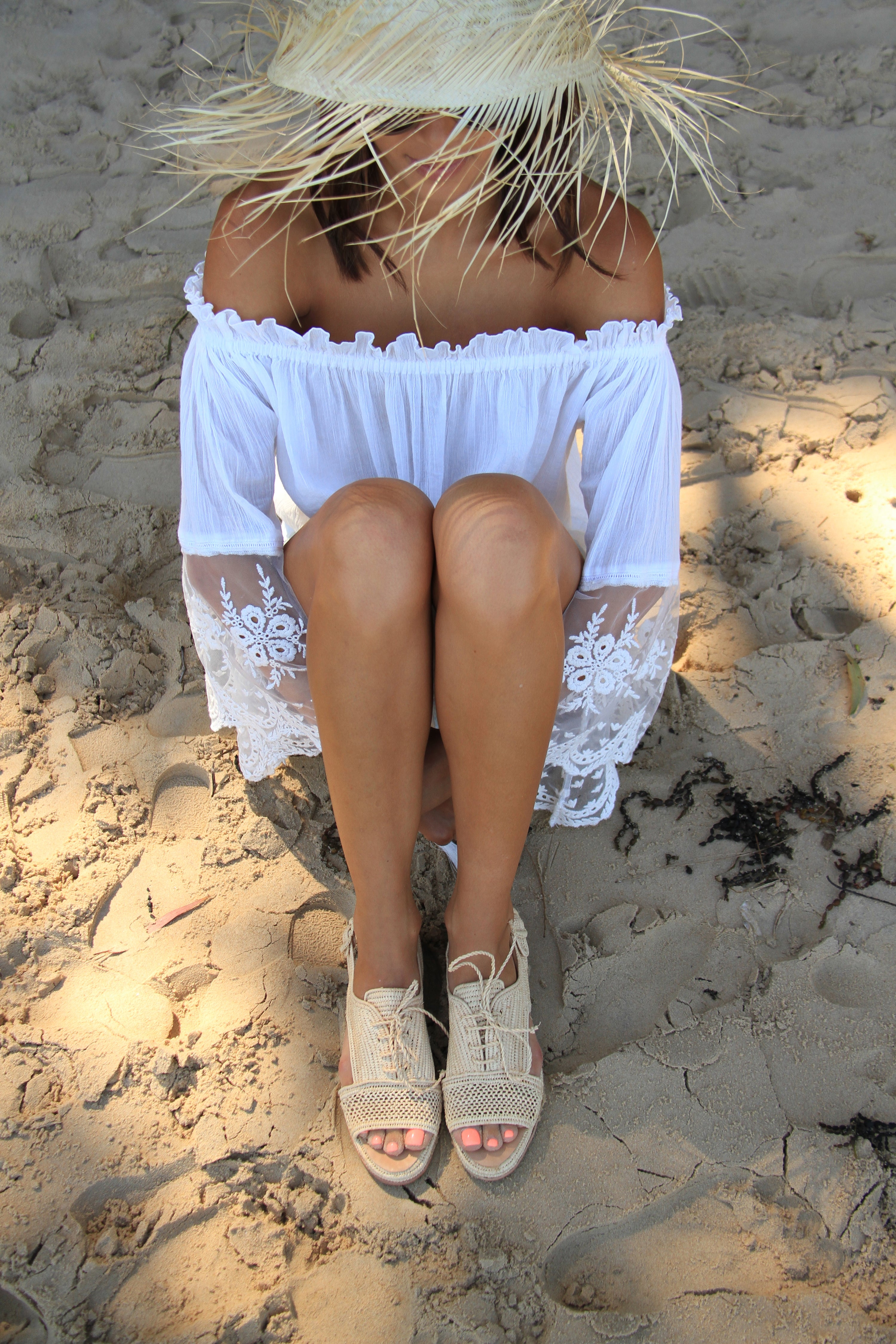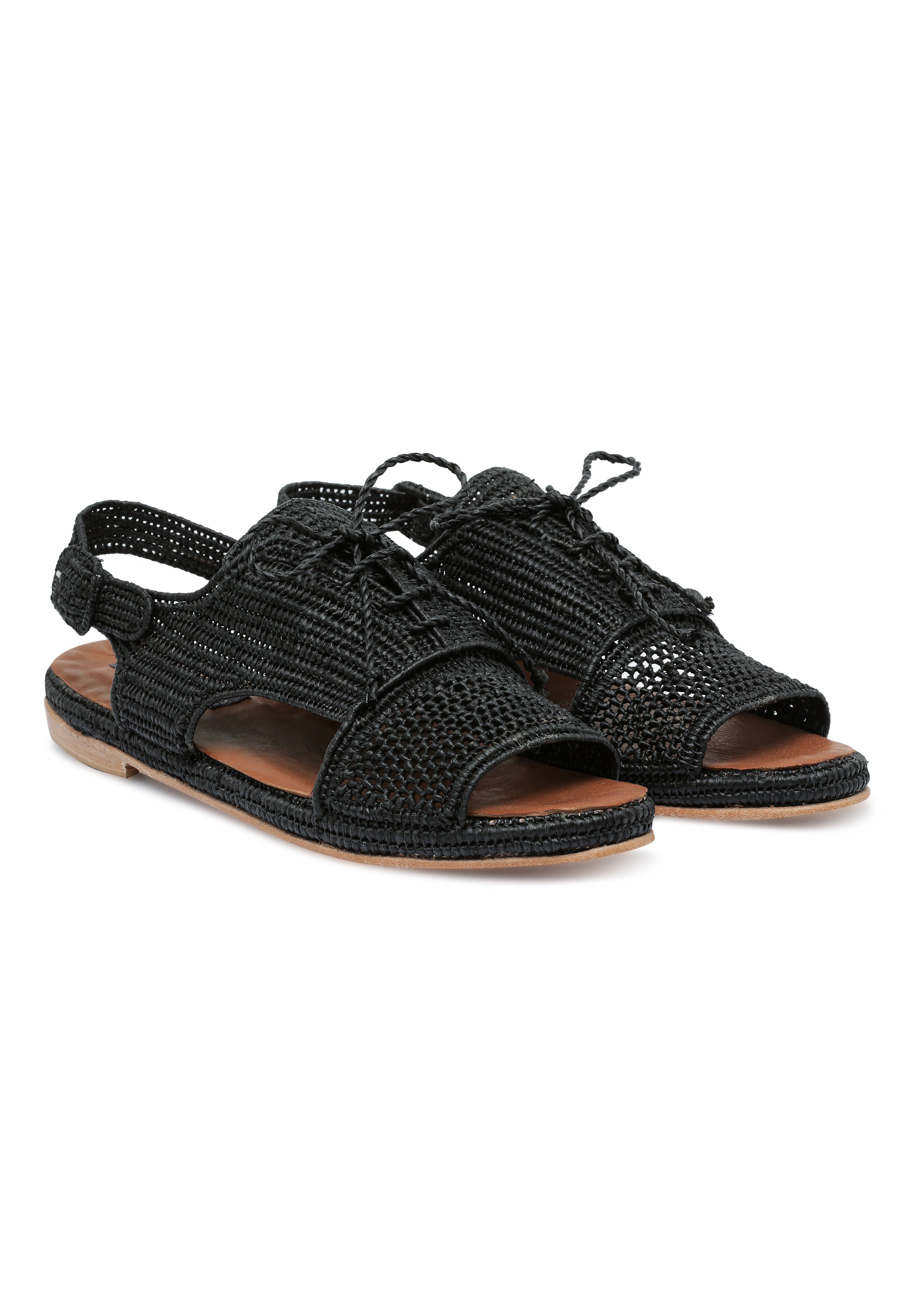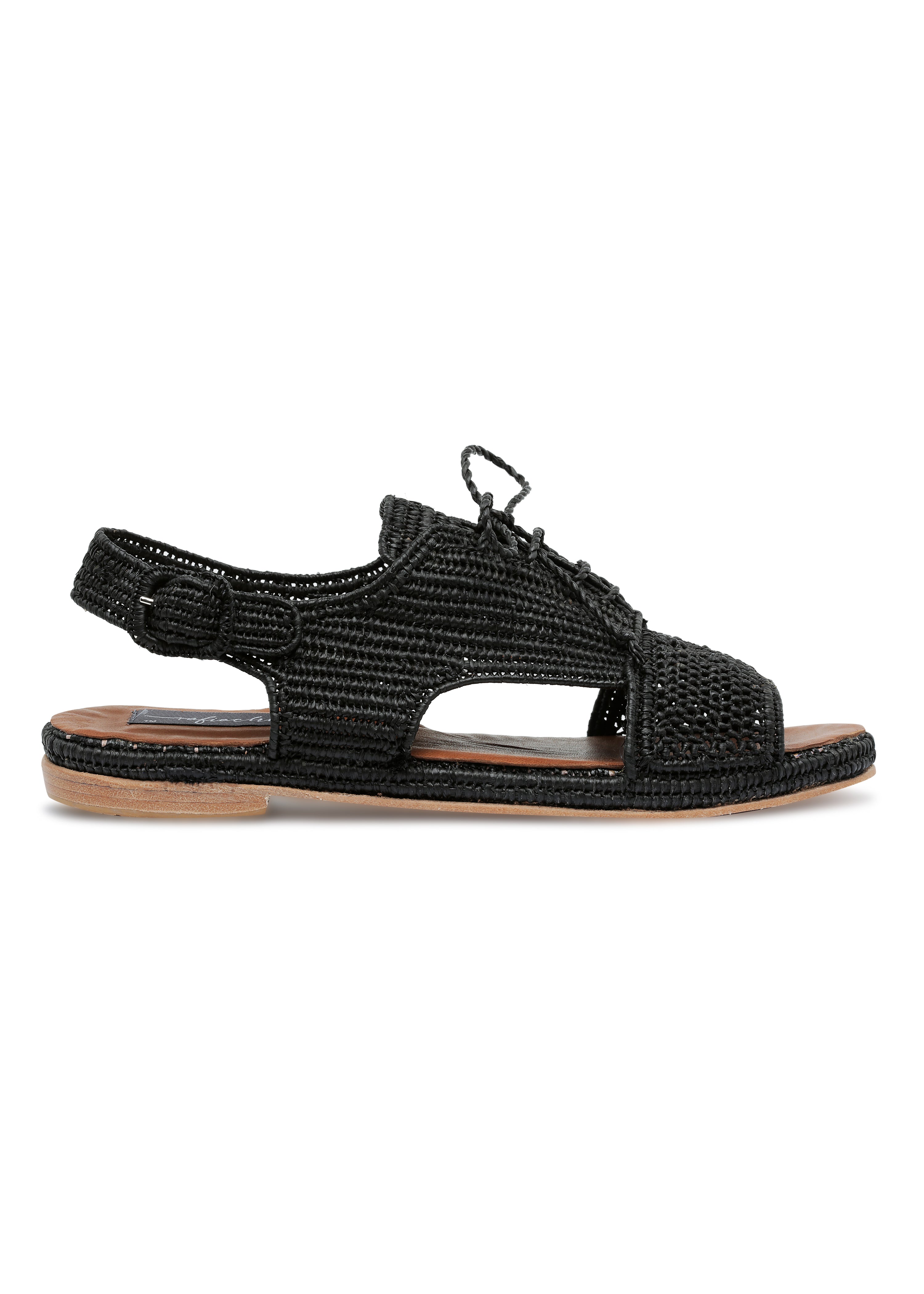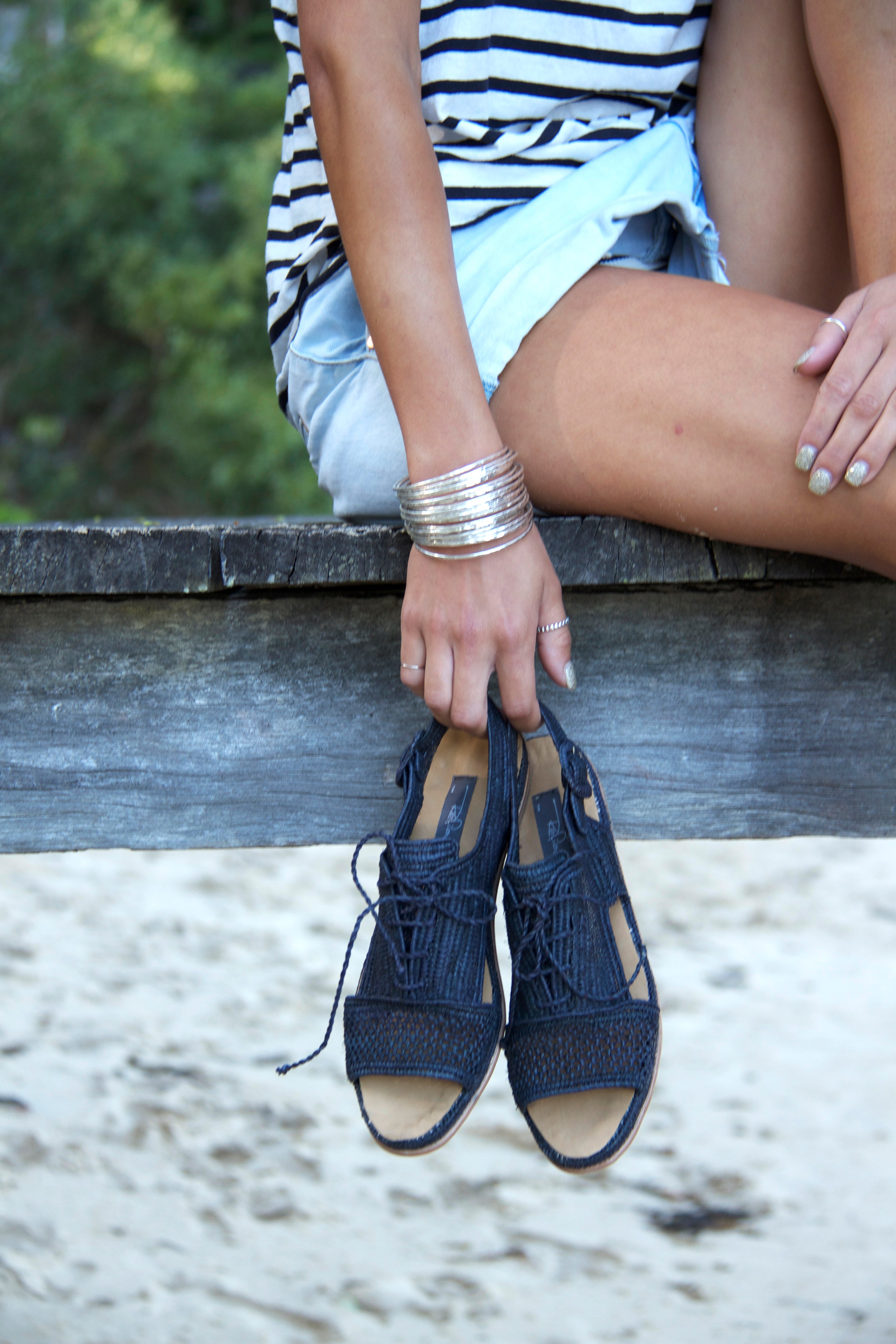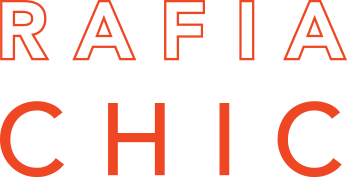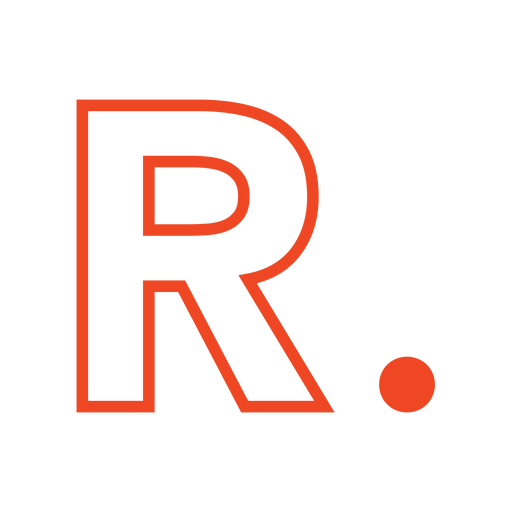 | U.S./Canada | China | Australia | Europe | Mexico | Japan | UK |
| --- | --- | --- | --- | --- | --- | --- |
| 5 | 35.5 | 5 | 35 | - | 21 | 2.5 |
| 5.5 | 36 | 5.5 | 35.5 | - | 21.5 | 3 |
| 6.5 | 37.5 | 7 | 37 | - | 22.5 | 4 |
| 7 | 38 | 7.5 | 37.5 | - | 23 | 4.5 |
| 7.5 | 39 | 8 | 38 | 4.5 | 23.5 | 5 |
| 8 | 39.5 | 8.5 | 38.5 | 5 | 24 | 5.5 |
| 8.5 | 40 | 9 | 39 | 5.5 | 24.5 | 6 |
| 9 | 41 | 10 | 40 | 6 | 25 | 6.5 |
| 9.5 | - | 11 | 41 | 6.5 | 25.5 | 7 |
| 10 | 42 | 12 | 42 | 7 | 26 | 7.5 |
x
Setting out with that same sense of freedom as our Summer Brogue, the Elodie works with side-cuts and a gently raised sole to deliver a sandal which is as liberating as it is steadfast.
Hand woven by our female artisans, this shoe is true to size, if in-between sizes, customers should size up. Raffia has a natural resin allowing the strands to move and shape with your foot, and stay true to its shape.
Available in NATURAL and NOIR.
Other colours available by custom order. Please email office@rafiachic.com